Ifmec
develops
Ifmec has had its own research bureau and research agenda for more than 25 years. The resulting knowledge is not only used for the Ifmec Academy. By sharing knowledge with the entire field and beyond, Ifmec develops individuals, companies, sectors and disciplines. This ensures a continuous process of innovation, whereby the Young Professionals and Consultants of Ifmec can of course help to implement or further research these innovations.
How do we ensure this process? Ifmec does this by supporting organizations with their research issues, conducting their own research, organizing events and writing articles. Every year, a research agenda is drawn up around a current theme.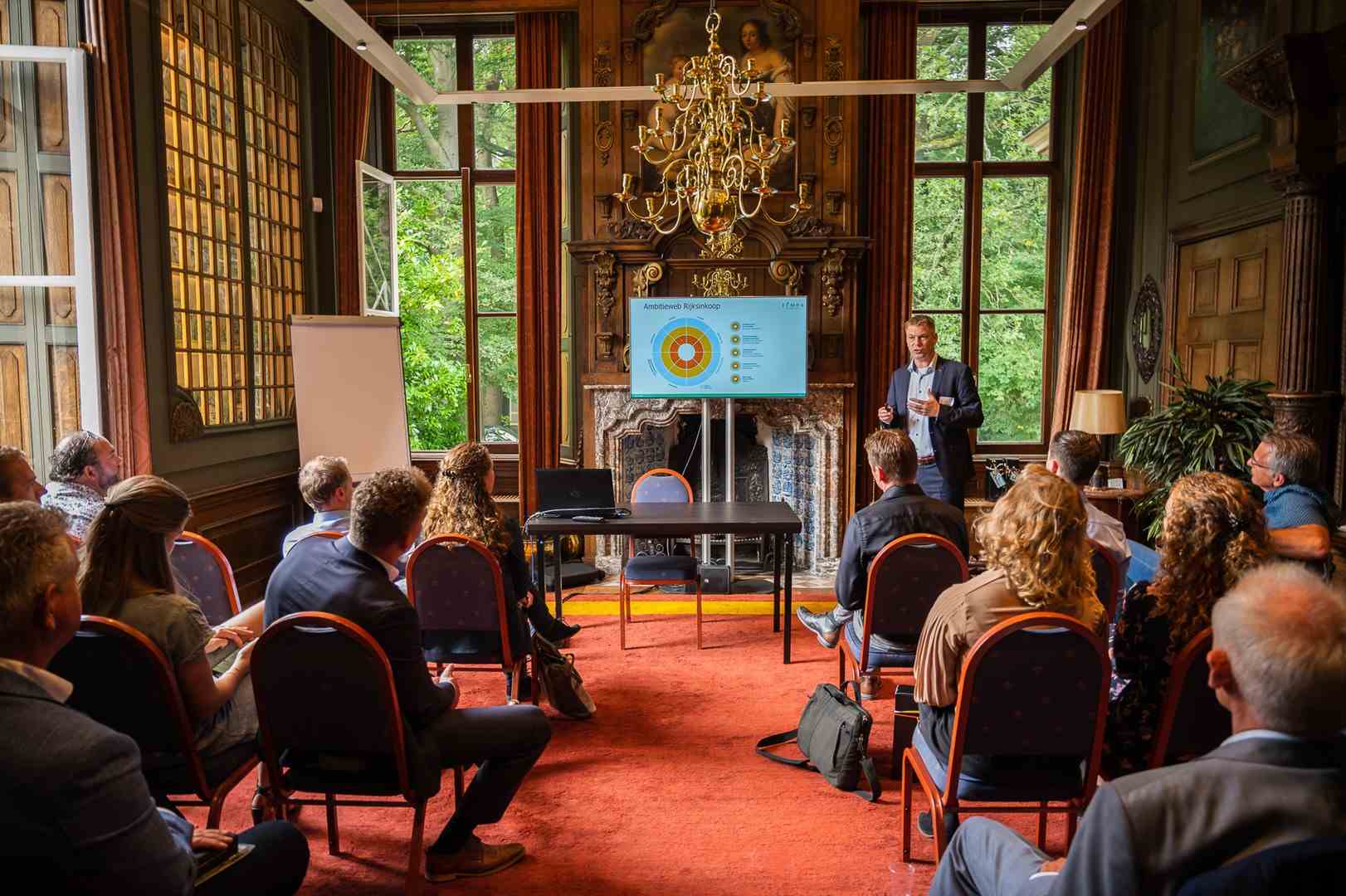 Our
strength
Ifmec tries to connect with and support innovations in society. The knowledge we gain in practice is further investigated and substantiated by scientific research. Ifmec does this in collaboration with professors from various universities such as IPE Paris, Liverpool John Moores University and ESERP in Barcelona and Madrid.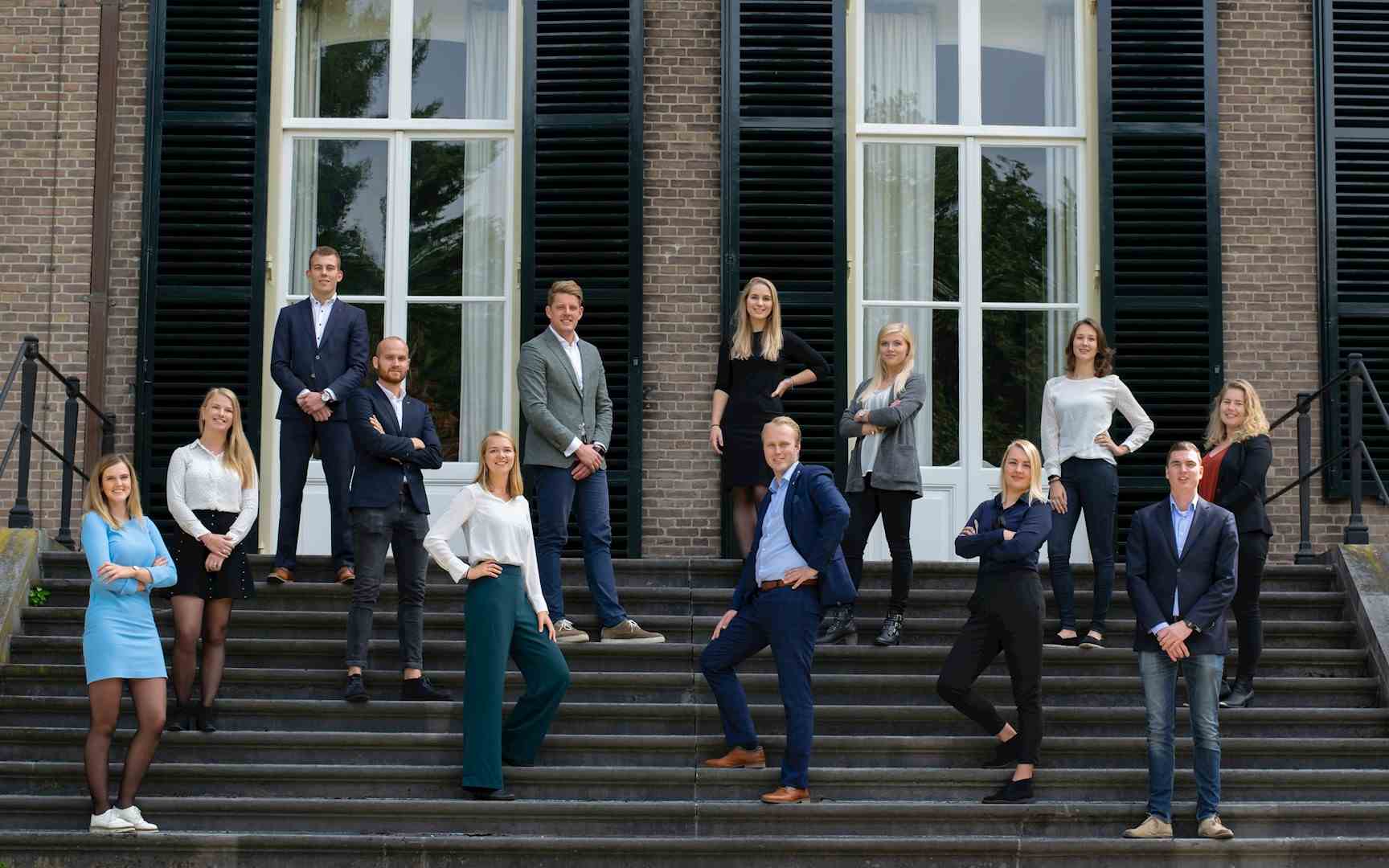 Consultancy
Our Young Professionals, Consultants and Interim Managers are all enthusiastic and passionate FM experts who are happy to help and relieve you and your organization.
Events
We share our innovative knowledge in the field of FM during our events, among other things. These meetings are also a great opportunity to exchange experiences with other FM professionals.
Academy
Ifmec has been offering various facility training courses for more than 25 years; a Post-HBO and MBA Facility Management and Executive MBA Enabling Management. More than 700 students preceded you.