The Young Professional
program
Our Young Professionals are prepared by Ifmec for a higher level in the facility work field through the Young Professional program. This program focuses on training, coaching and development. They follow our Post-HBO course Facility Management and are coached by the Regional Manager. Intervision days are organized every month. Experiences are exchanged here and a training or speaker is often arranged around a specific topical theme. This training is about 1 day per week.
Another key focus is getting to know different types of assignments and clients. Young Professionals are seconded to clients 4 days a week. Young Professionals carry out various assignments in a short period of time, which means that they learn a lot from them very quickly. In this way, they develop into an experienced Facility Manager in no time.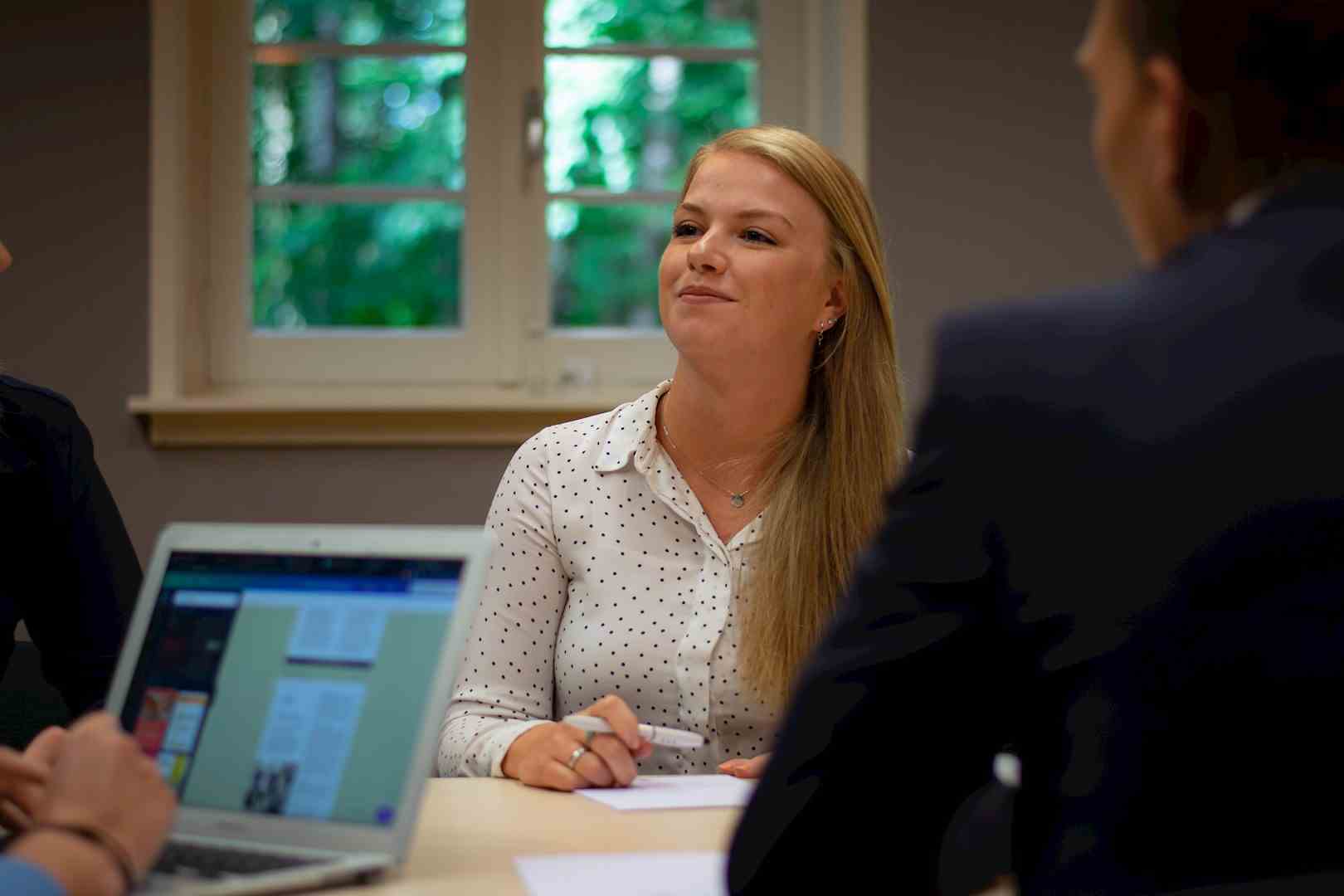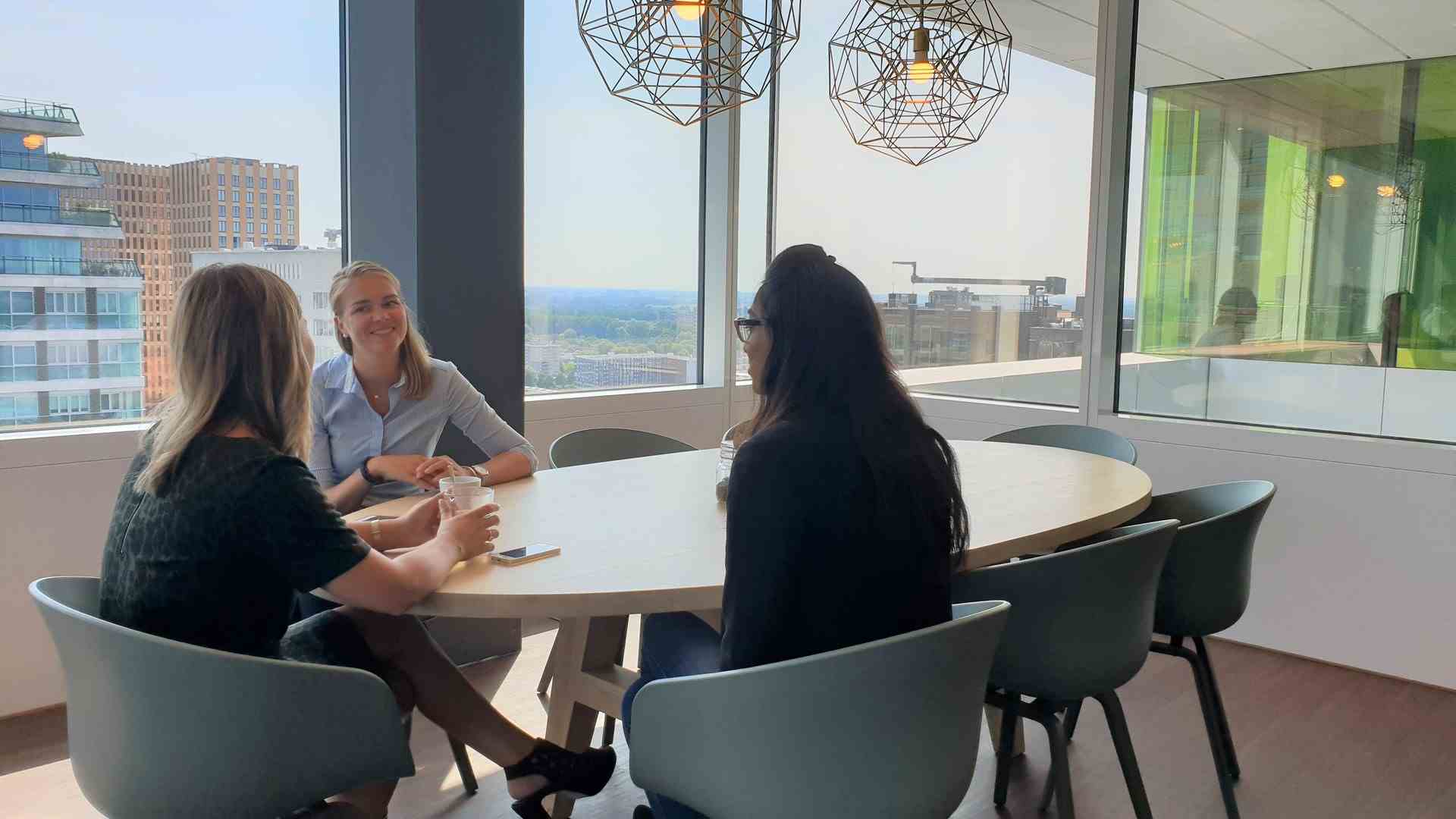 Our
strength
Our Young Professionals bring a refreshing approach. Due to the open culture and knowledge sharing within Ifmec, the coaching, various assignments in a short time and a focus on development and training, the Young Professionals can quickly handle heavy assignments. Where normally a more experienced consultant might be put on. They are all young, but very professional people with ambition. You notice this in the work they do and the high quality they deliver.
Examples

of assignments

The Young Professionals are energetic and motivated, which means they develop quickly. They have a demonstrable portfolio at healthcare institutions, (semi) government and commercial organizations. Thanks to our open culture, internal collaboration and communication, all knowledge is accessible to every Ifmec employee and they can immediately apply it to their assignment. Some examples of executed assignments are:


Setting up and/or centralizing service desks
Research into healthcare innovation in the healthcare sector
Supervising a merger with an FM service provider
Preparing for rehousing and a major move
Research into strategic purchasing at a large government organization
Advising on the design of facility services and departments
Consultants
Our Consultants are experienced and driven employees who do not shy away from a challenge. Most Consultants have completed the Young Professional program with us, as well as the Post-HBO and MBA Facility Management.
Interim Management
Our Interim Managers are skilled Facility Managers who have successfully completed many assignments at various large and medium-sized organizations. Thanks to the huge network that Ifmec has at its disposal, we can always provide customization.