An
extra boost

for your organization

Our Consultants are experienced, driven employees who want to develop further within the facilities field. Most of them have completed the Young Professional program and have a Post-HBO Facility Management diploma. They are developing or have further developed into strategic Facility Management with the help of the MSc Facility Management. Our Consultants have built up a demonstrable housing, contract and purchasing and enabling management portfolio through their experience, knowledge and skills.

Personal development is central to the Consultants by following the MSc Facility Management course, by following education (for example a master's degree FM), courses (NEVI, PRINCE2), participation in professional days, research agendas and intervision days. They work from the idea that every organization is unique. This means that every facility organization is set up differently and can (and must) be understood differently.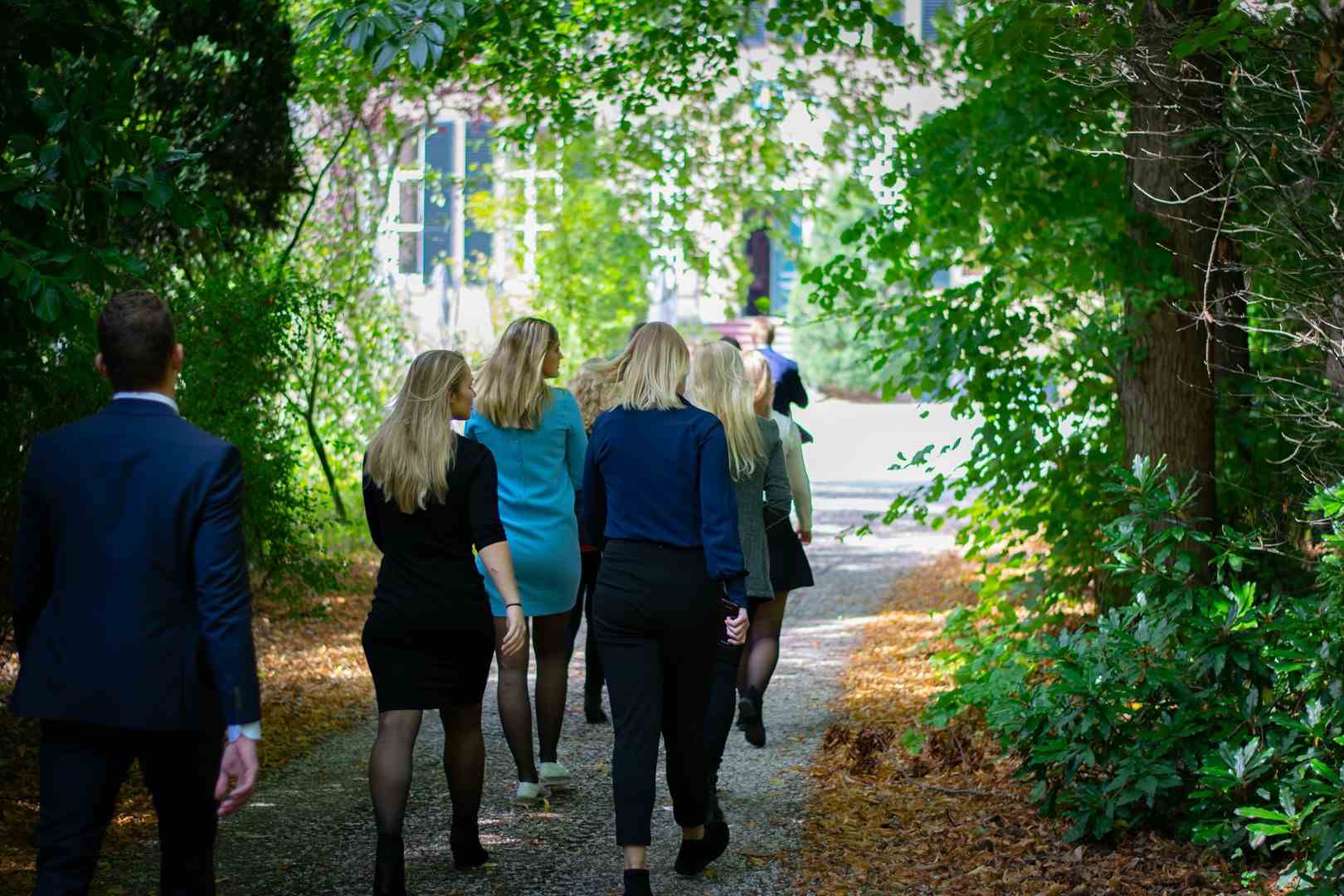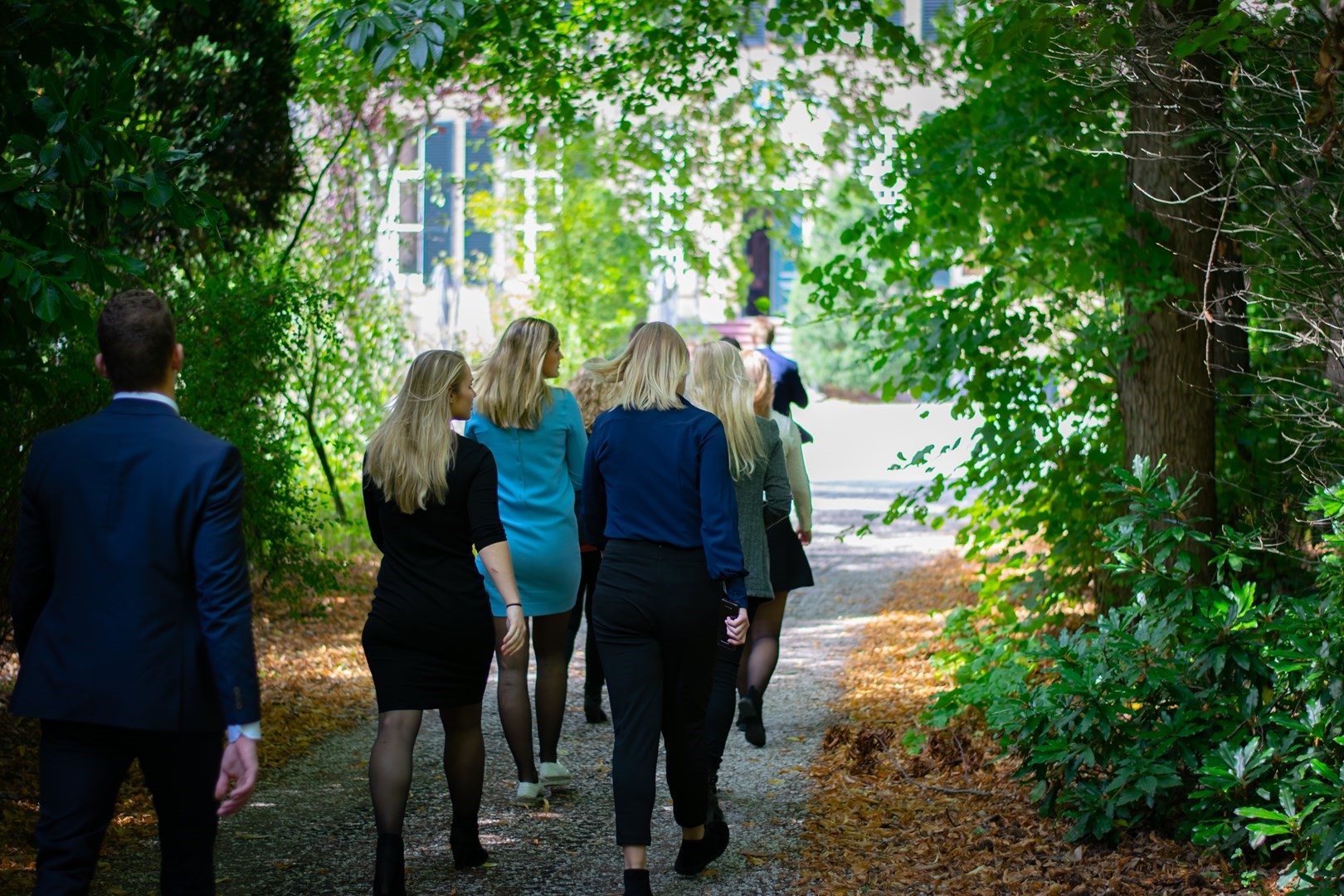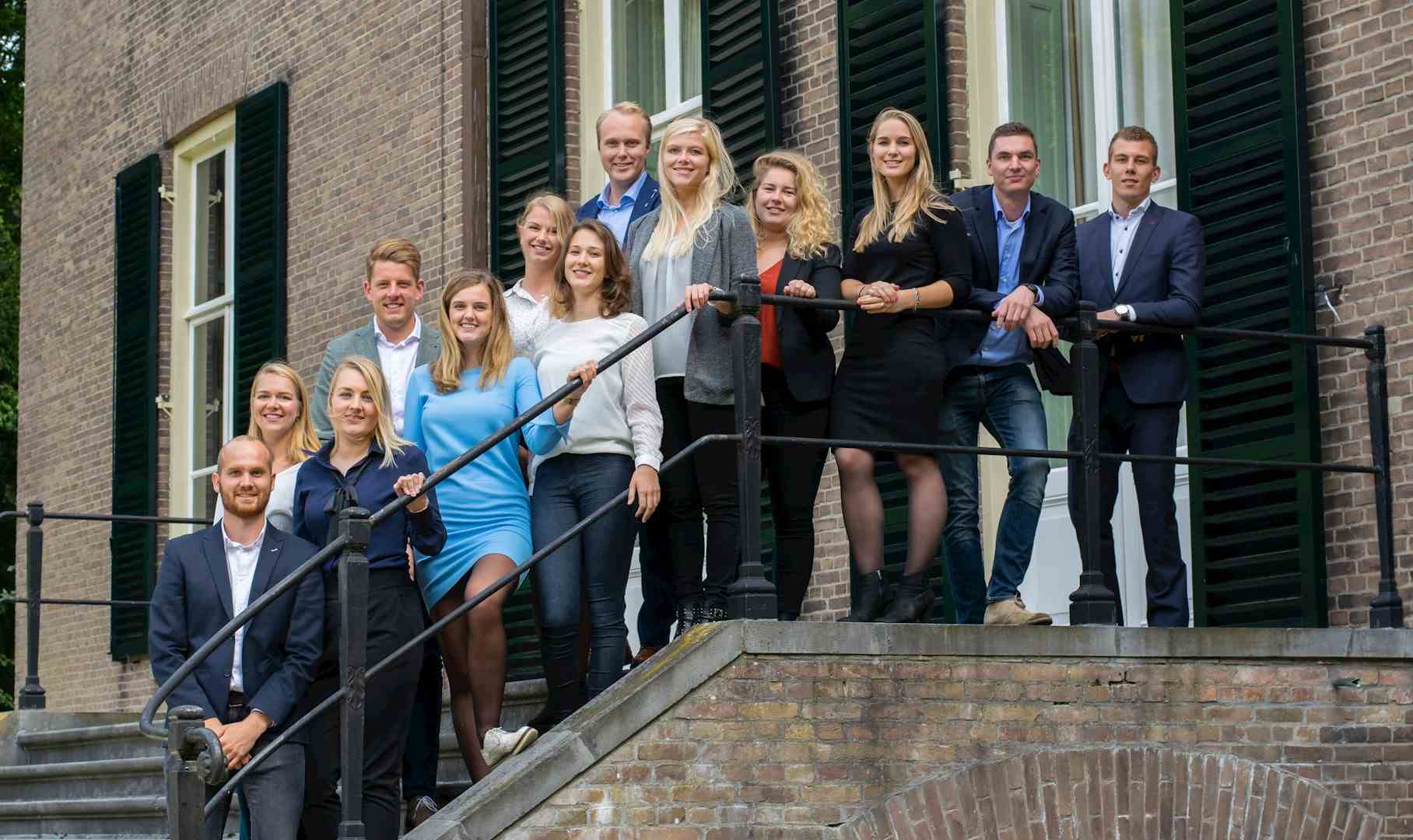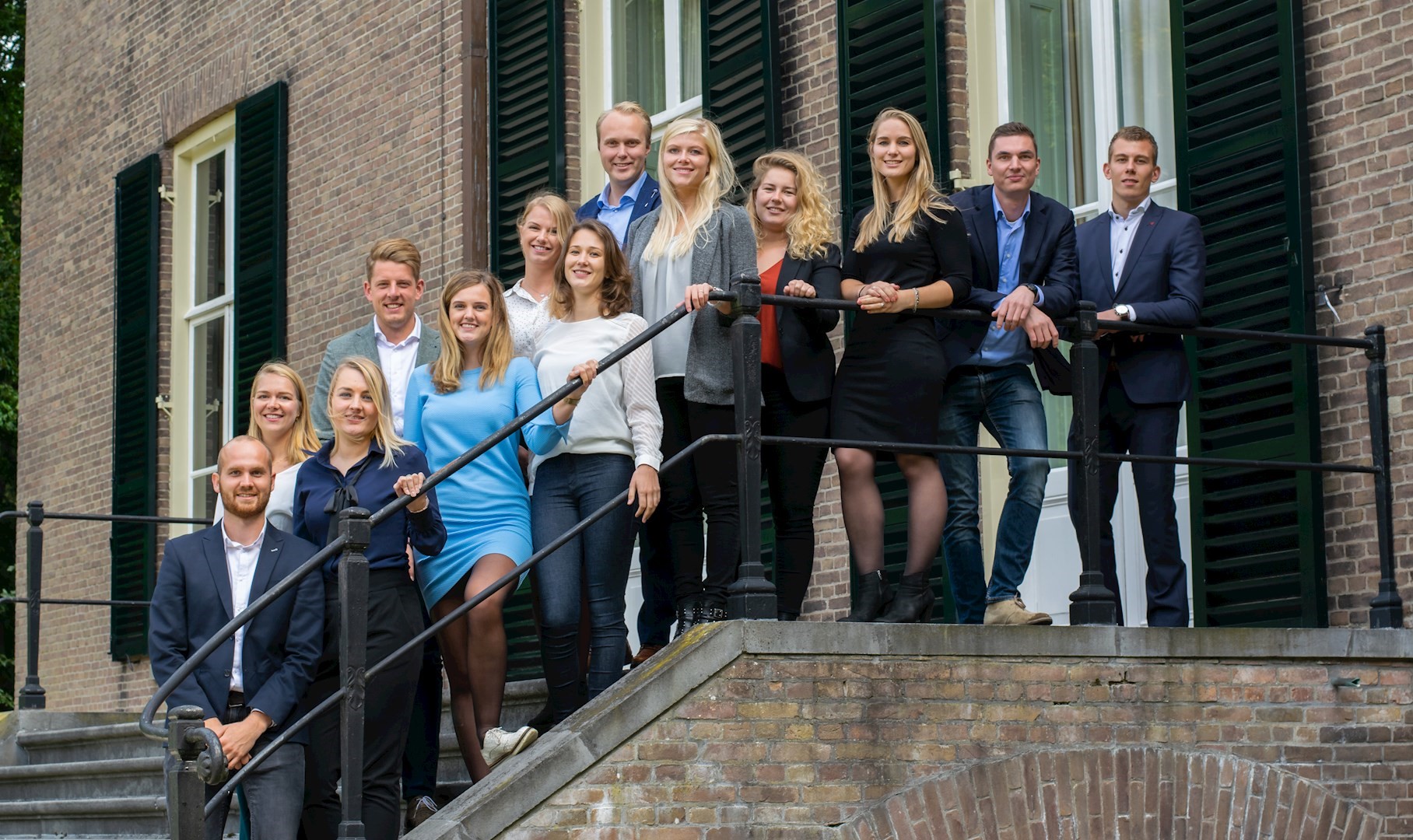 Our
strength
Supported by the large network of Ifmec, the knowledge base and internationally recognized education, there is no assignment that our Consultants cannot make a success. They are characterized by their energy, inquisitiveness and professionalism. The Consultants are very versatile: in whatever sector or region you work and whatever type of facility assignment it is. They can also be deployed outside the framework of Facility Management, depending on experience and ambition. For example, think of project management, leadership, process optimization and general business operations. Less operational than our Young Professionals, our Consultants can also be deployed for assignments at a strategic level. Whether it concerns organizational development, project-based facility issues, consultancy jobs, etc. Finally, our Consultants have an integrated approach and all the different aspects that influence the issue are included in the plan of approach and its implementation.
Examples

of assignments

Our Consultants carry out various projects and assignments. They have built up a portfolio at hospitals, the (semi) government and commercial organizations. Our Consultants offer integral facility solutions for your organization. Examples of this are:
Supervising renovations and complicated relocations
Implementing and guiding new workplace concepts
Develop and implement layout plans
Supervising and coordinating (European) tenders
Temporary filling as Facility Manager
Young Professionals
Our Young Professionals are young, ambitious and excellent graduates who are at the start of their career. Thanks to the Young Professional program at Ifmec, they are able to develop at an accelerated pace.
Interim Management
Our Interim Managers are skilled Facility Managers who have successfully completed many assignments at various large and medium-sized organizations. Thanks to the huge network that Ifmec has at its disposal, we can always provide customization.