Why a
professional from Ifmec?
Our professionals are all extremely driven, eager to learn and excellently trained specialists. Thanks to the large network, internationally recognized training courses and extensive knowledge base of Ifmec, our professionals are versatile and develop quickly. We operate across the country and in various sectors. Whether you operate in the healthcare, public or commercial sector, in the far North or in the South of the Netherlands, we can always be of service.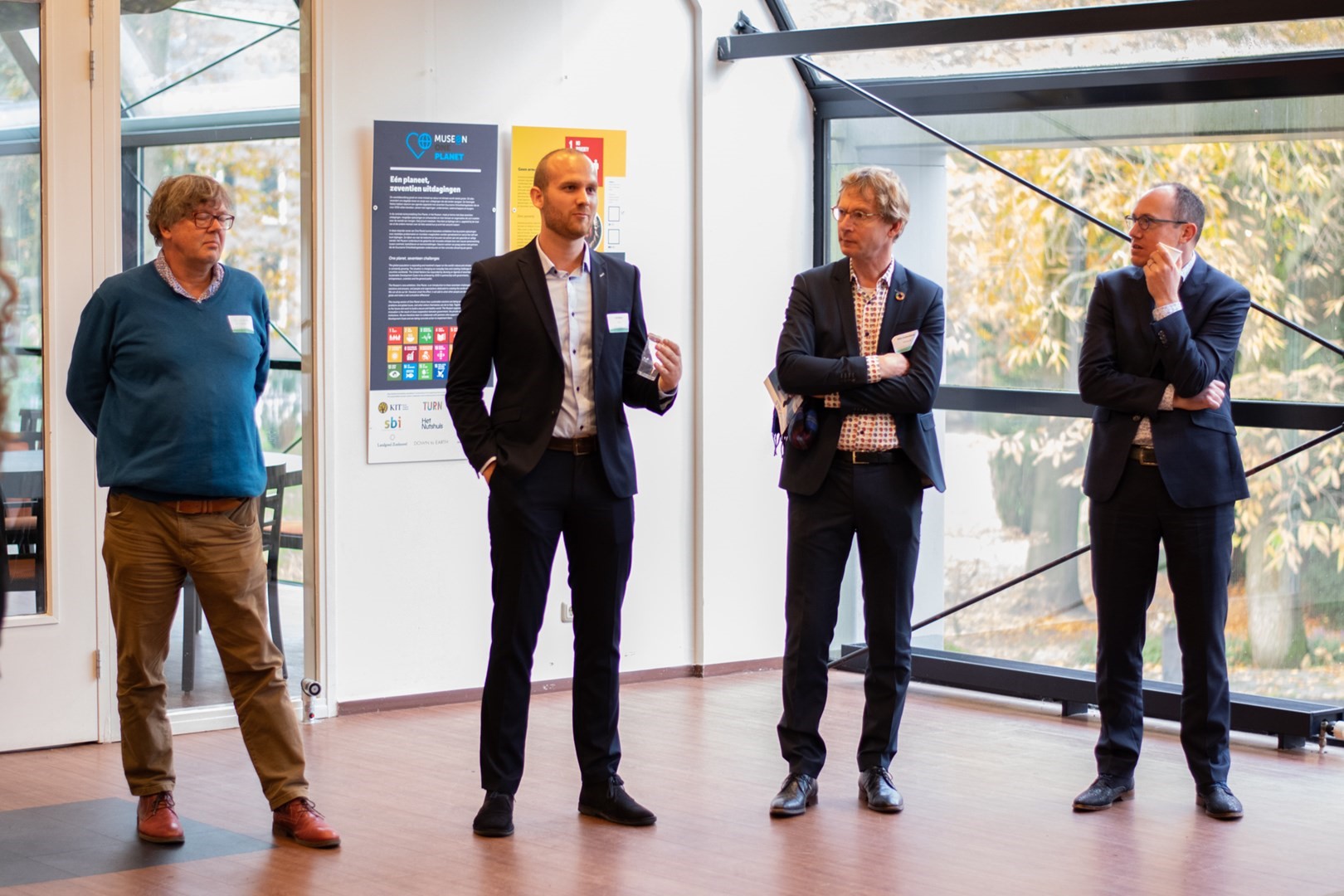 Young Professionals
Our Young Professionals are young, ambitious and excellent graduates who are at the start of their career. Thanks to the Young Professional program at Ifmec, they are able to develop at an accelerated pace.
Consultants
Our Consultants are experienced and driven employees who do not shy away from a challenge. Most Consultants have completed the Young Professional program with us, as well as the Post-HBO and MBA Facility Management.
Interim Management
Our Interim Managers are skilled Facility Managers who have successfully completed many assignments at various large and medium-sized organizations. Thanks to the huge network that Ifmec has at its disposal, we can always provide customization.
Our Young Professional program
Experiences

with our Consultancy