About
the education 
The Post-HBO education Facility Management is a renowned (CPION - STAP education register) education in which the latest developments in Facility Management are examined from a broad business approach. In addition, the Post-HBO Facility Management course is unique in guiding the participant towards a well-founded vision of the future of facility services within their own organization.
During the education, participants work in facility services and contribute to their current issues. These are then treated from a business perspective in the education. The issues have serious consequences for the management of facility services. At the level of the organization as a whole, the Facility Manager is asked to contribute to the development of organization-wide policy. In the Post-HBO FM education, a lot of attention is therefore paid to the relationship between the facility and primary process from a strategic perspective.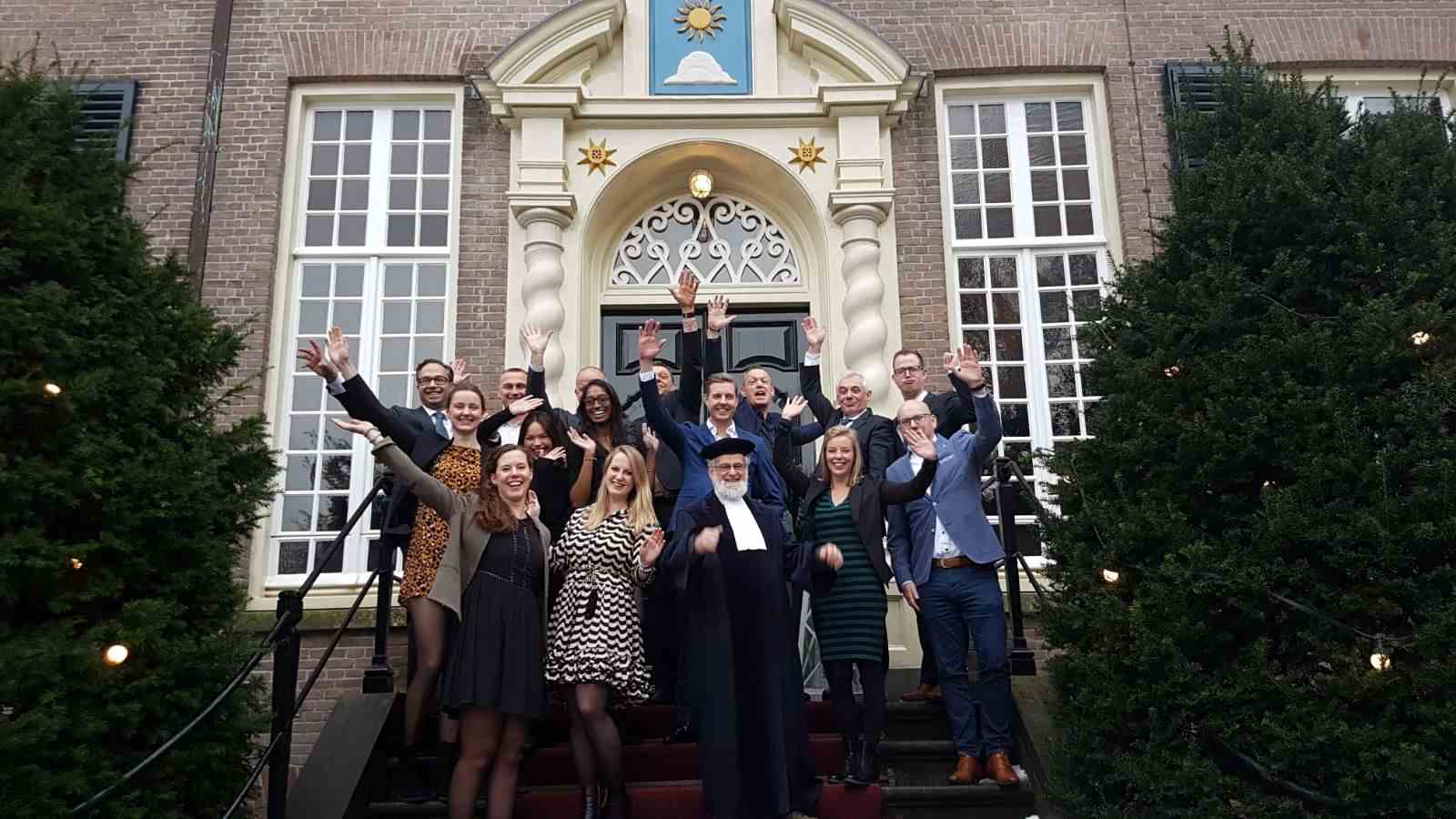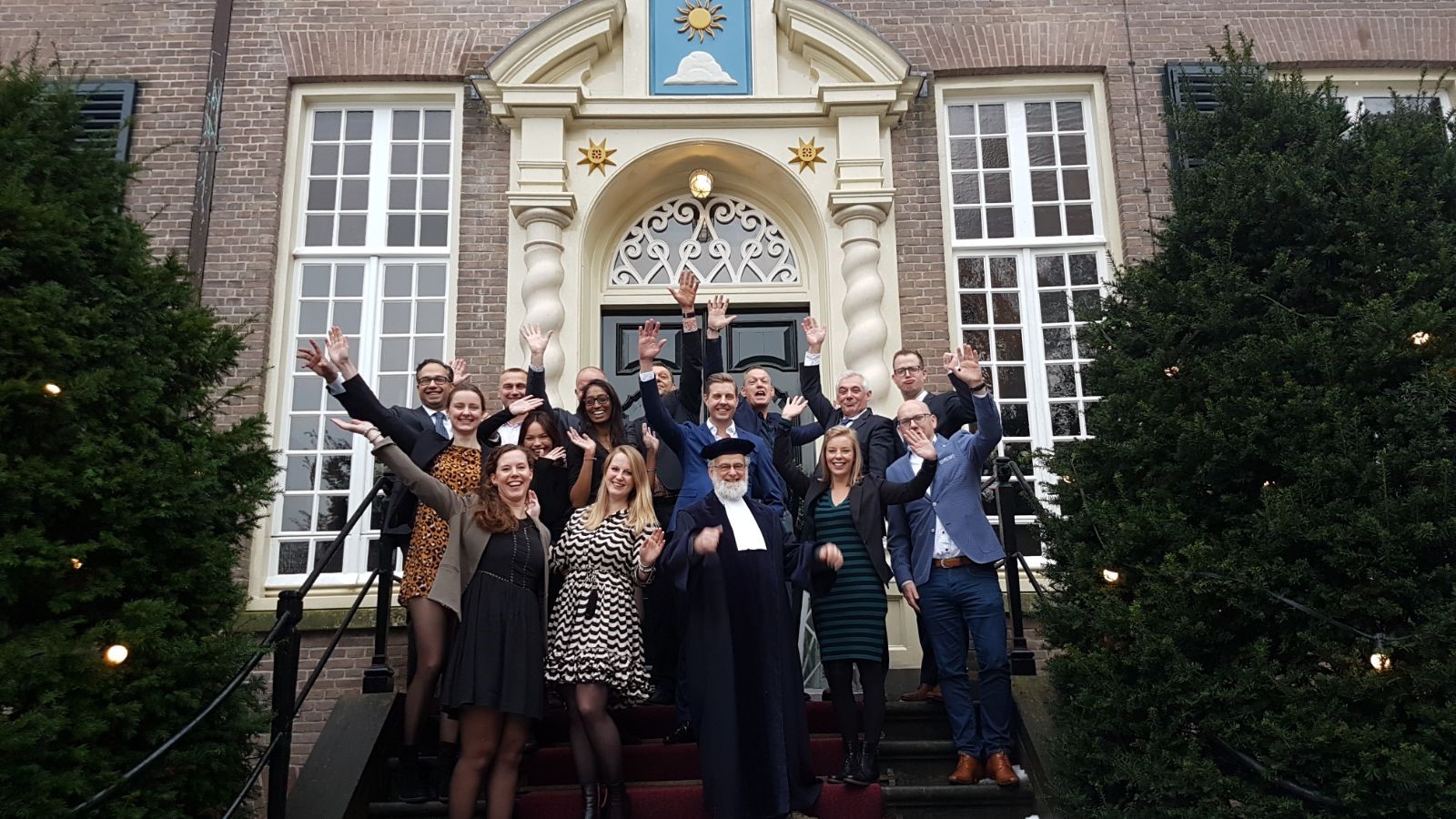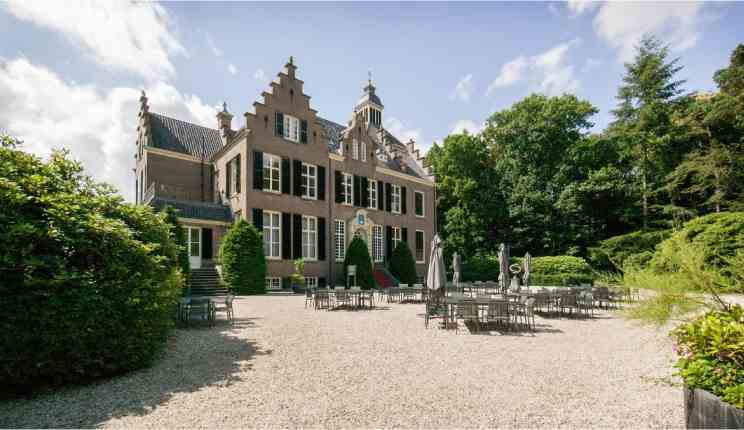 Education
goals
Training at Ifmec is always given by an expert from the Facilities field aimed at substantial growth. Learning at Ifmec is getting the full potential out of yourself. The characteristic of our approach is that we jointly look at how we can turn each training course into a personal training course. In addition, the following training objectives are discussed as standard:
Translating the corporate strategy into a strategic policy ●
Analyzing and (re)designing work processes ●
Initiating and managing change processes ●
Using an effective personal management style ●
Weekly study:

8-12 hours
Study duration:

11 modules over 12 or 15 months
Costs:

€ 6,100 Including accommodation costs and overnight stays at Landgoed Zonheuvel 
Location: (Hybride)

Campus Landgoed Zonheuvel Doorn 
Startdate:

January or September
Language:

Dutch
MBA Facility Management
The Post-HBO Facility Management course flows seamlessly into the MBA Facility Management course. Blended learning is used: a combination of online learning and group meetings at our Academy in Doorn.
Executive MBA Enabling Management
The Executive MBA Enabling Management (EMBA) trains the new director of business operations of the future. This internationally recognized Master of Business Administration offers in-depth theoretical depth within the broad field of central business support.